We are proud of serving universities and consulting companies for the last 20 years. We also assist our clients on various geostructural projects. From basic to advanced problems, GEOTEC Software can provide you with the right technical assistant.
If you are using GEOTEC Software for your design, send us your project summary and we will publish it for you.
*GEOTEC Software list the projects to show our appreciation to our users. Any question or concern to be addressed directly to the user.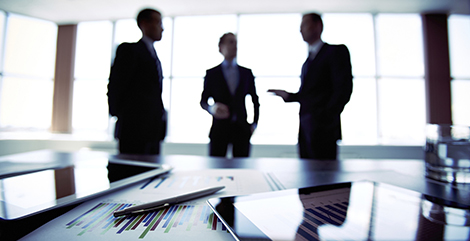 What we do
OUR FOCUS IS OUR CLIENTS' SUCCESS
SOFTWARE
GEOTEC Office Suite contains right tools for design and analysis of many of geostructural engineering related problems.
ENGINEERING SERVICES
Professional engineering service provided by GEOTEC Experts to assist our clients on various geostructural projects.
RESEARCHES
Collaborating with universities for advanced geotechical research including numerical modeling of soil-structure interaction
ENGINEERING SERVICES
We have the Experts to assist you in providing comprehensive analysis of complex foundations.
Request free quote